Book right away?
We would love to see you spend the night in our boat!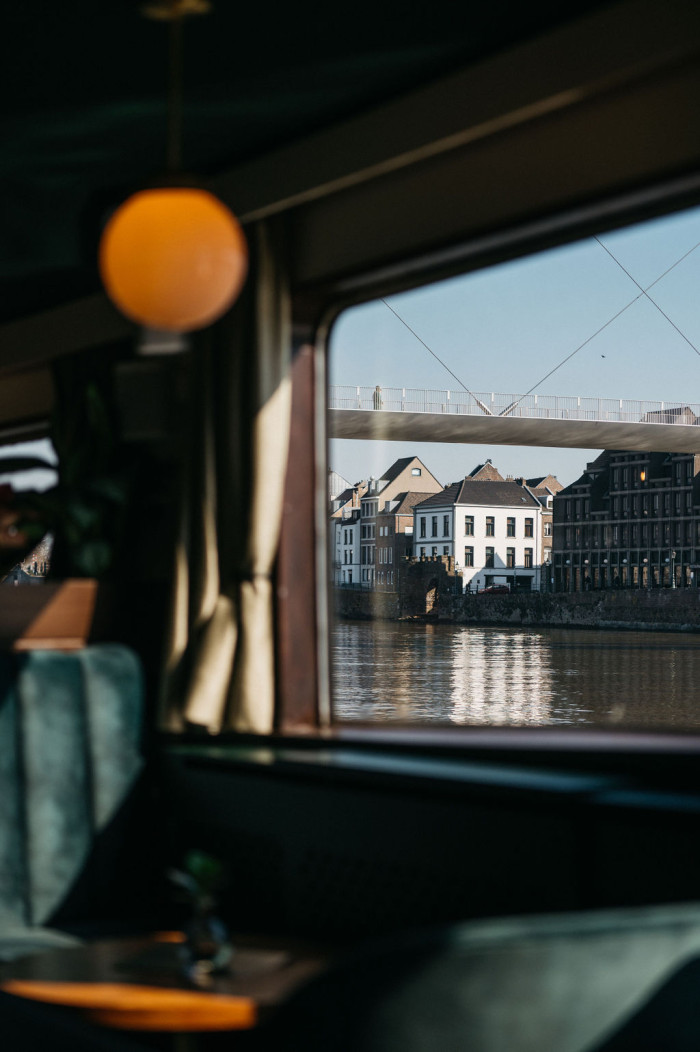 Botel is for everyone.
If you would like to stay in a unique location, you have come to the right place. Looking for an affordable place to stay, very close to the city center? Botel. Perfect for guests passing through: park your motorcycle or electric bike safely on our deck. Larger groups who would like to stay together in a special location are also very welcome.
Impressions
View the Botel.