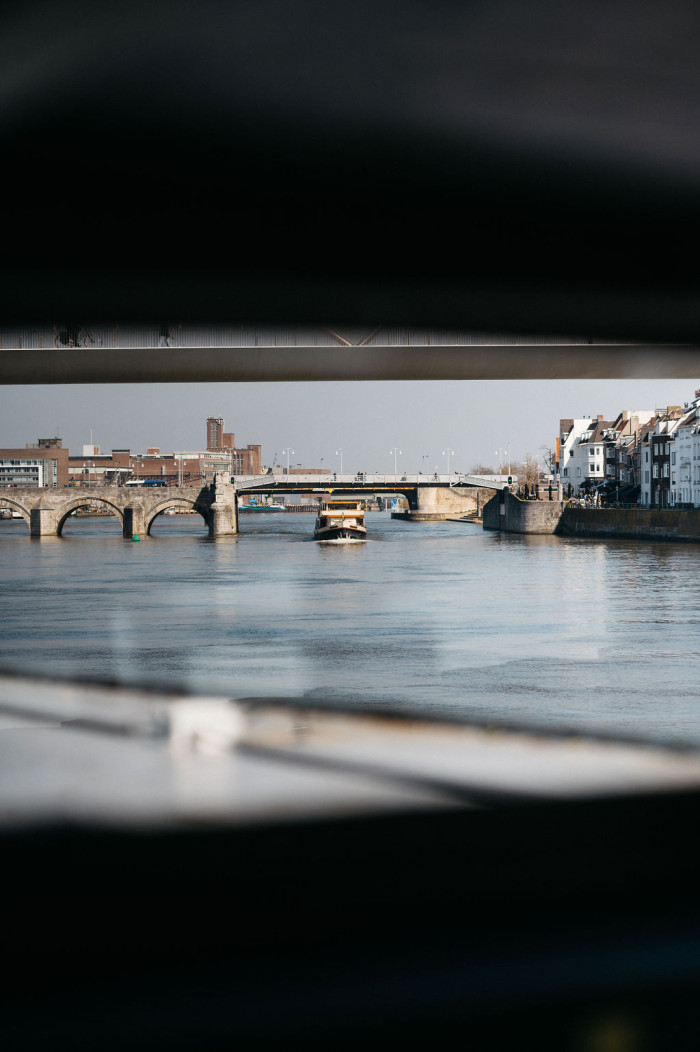 Location
Where is Botel located?
Botel is located in the center of the old part of Maastricht, on the Maasboulevard. Less than 50 meters from the beautiful footbridge (Hoeg Brogk) and a few minutes walk from the monumental Sint Servaasbrug. These two bridges offer the perfect connection to Wyck, the district where Maastricht Central Station is located.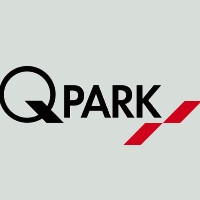 Still coming by car? You can park within walking distance in parking garage 'Q-park Plein 1992), across the footbridge. Easily reserve a parking space in advance, for a reduced rate through Botel! Instead of €16 you pay €12,50 per 24 hours: Q-PARK BOTEL
Coming by bike or motorcycle? Put your two-wheeler on or under the deck with us, there's plenty of room for that! In Maastricht it is hard to find accommodation where you can safely park your bike, but Botel is the exception: With us there is place for everyone to park his/her bike (free of charge) and optimally safe.